Weathertime Dunkirk
a day of workshops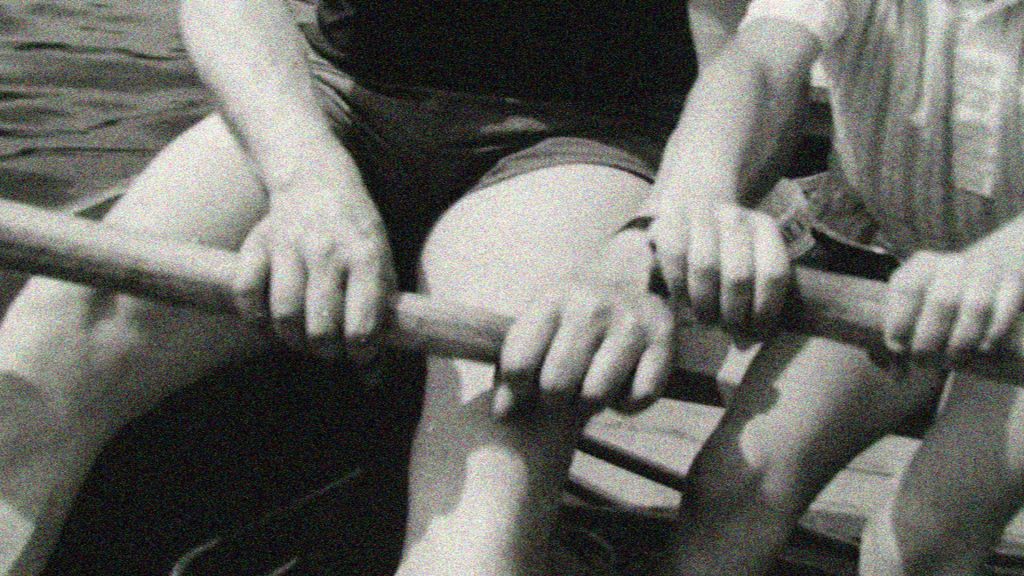 Saturday 28th may 2016 from 10h to 23h. Fructose, Hangar 4, IV. Route du Quai Freycinet 3, Môle 1, Dunkerque.
As a follow up to the project Le Temps qu'il fait, which took place in Dunkirk all through 2015, we proposed a day of international workshops (dance, music, painting, film) on the theme of "le temps" which in French has two meanings:  weather and time. These workshops were open to artists, residents, amateurs, professionals, of all ages from both sides of the Channel.
After the workshops we spent time together in a collective moment, and then watched the film Weathertime, ( produced by Dover Arts Development with participants from  England, France and Belgium.) with improvised musical accompaniment from Paul Cheneour and Eric Sterenfeld.
The evening ended with a meal provided by local association de Troquet en Troquet and dancing.
With the artists:  Phoebe Dingwall (painting), Kate France (video), Éric Sterenfeld (music), Erika Zueneli (dance). Catering : de Troquet en Troquet
Proposed by Kate France  and Sylvie Reteuna in partnership with la Maison de Quartier La Timonerie and DAD-Dover Arts Development. With support from la Communauté Urbaine de Dunkerque and la Ville de Dunkerque.