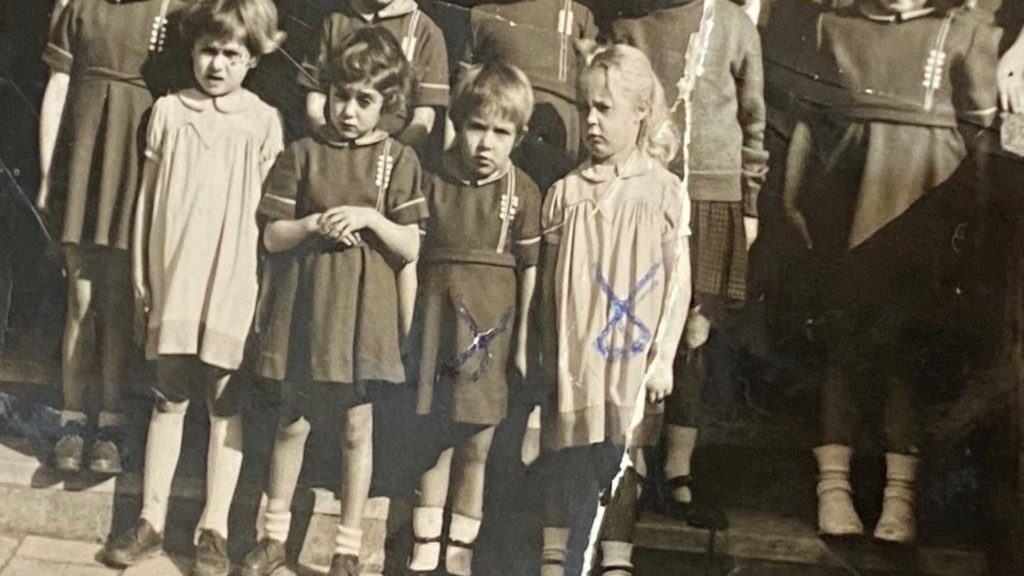 Performed by : Sylvie Caron, Martine Depesker, Viviane Gehin, Odile Schapmann, Fabienne Verburght, Lilou Vergult, Claudine Galloo.
On video : Brigitte Arie, Luka Capron, Christine Carlier, Orlane Darras, Dominique Demazeux, Hugues Duquenoy, Anna Sara Koterba, Valérie Jacob, Pascal Machu, Pascal Pasquier, Jessica Waeles, Brigitte Willaert, Aida Zerroug.
Guitarists : Benoit Drapier, Laurent Maltry, Serge Riraine, Alain Westeel.
Partners : Maison de quartier Pasteur, FAM le relais des Moëres, SAA Teteghem, La BiB, Collège Guilleminot, Association Nous Aussi, Association les Littoerales.
A Ciel 56 project, with the Château Coquelle, Archipop, le Centre de la Mémoire Urbaine d'Agglomération and the cinema Studio 43.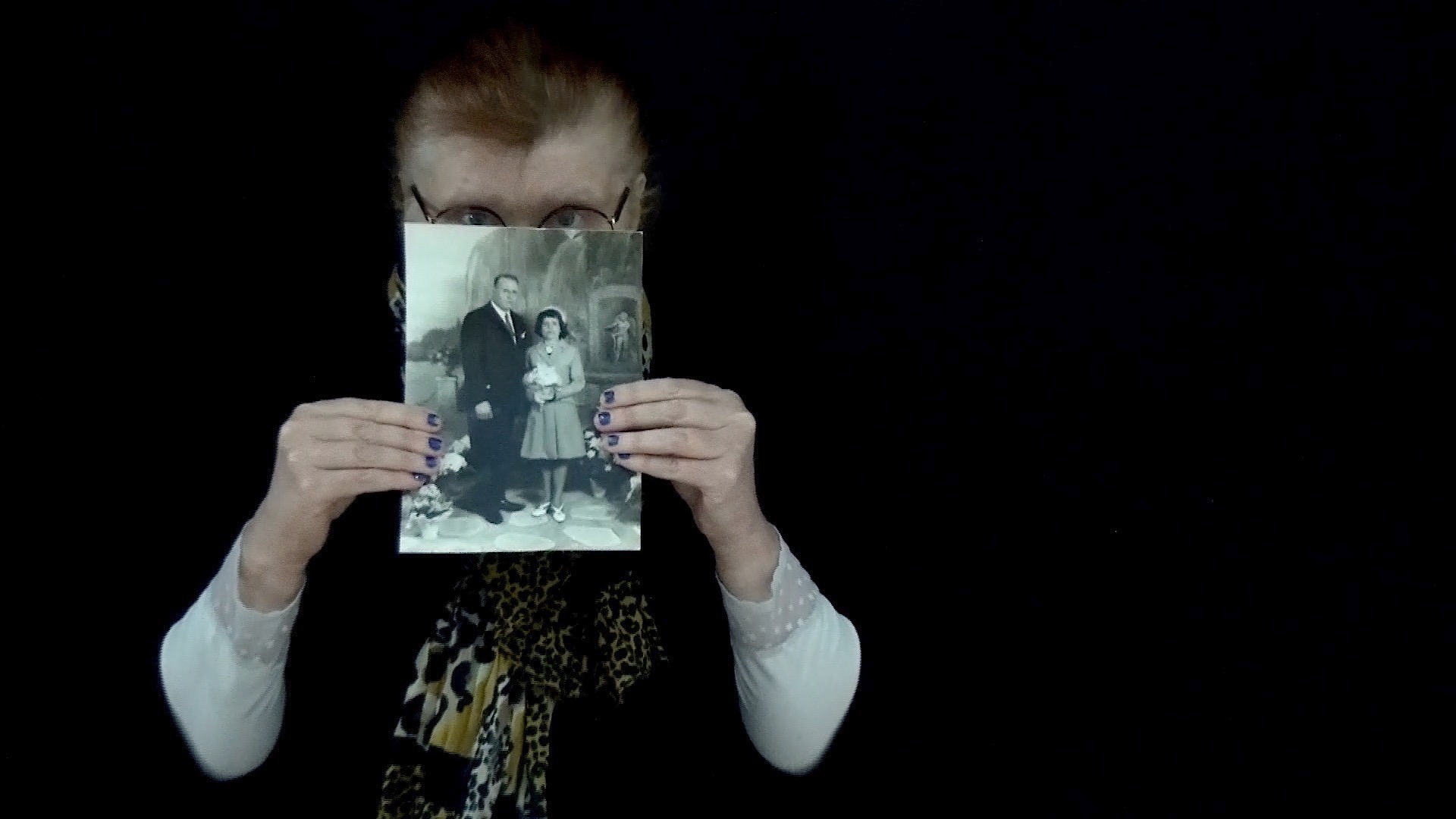 photos des archives personnelles des participants, et photos des collections LEFOL, POULEYN, CCAD, PESCIALLO. © Archipop 2022